Household Relocation Services in South Delhi
The moment when you think to shift any new location with household goods that you have to abandon your old attachment and familiar with the neighbors, moving to a new place is not an easy task because there is a lot of emotional attachment and new tension about the new location. Many of the people feeling uncomfortable to move new location because during shifting they can be lost their precious items damage. For safe and secure moving, choose one of the
Professional Service Providers
for proper packing, loading, transporting and unloading process. All these options are too important for any relocation because proper packing process makes your move hassle-free. So, be carefull about your move and hire one of the professional organization in south delhi like Ashoka packer sand movers, is one of the trusted and experienced service provider in India.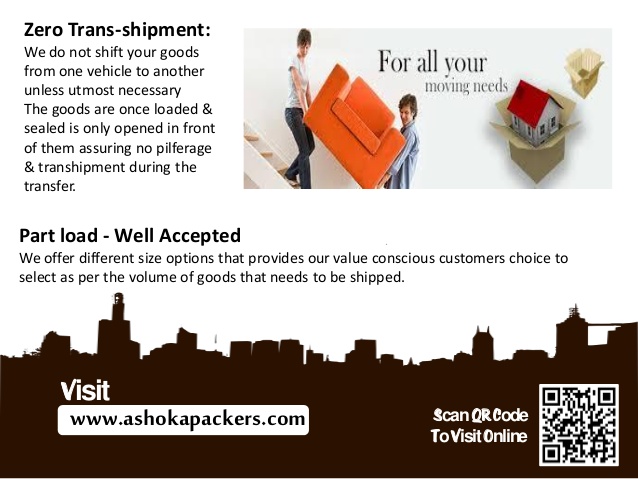 Best Packers and Movers in South Delhi

The organization has several years of packing moving experience in the various city in the country and abroad. Our services are valuable because we are relocation goods with proper planning. All the packing planning is done by our experienced team, they have shifted many clients safe and secure across the nation. Our proper arrangement and
Excellent Packing Materials
make us one of the professional service providers in South Delhi.
Stress-Free Relocation
We never compromise on packing quality because the packing process is too important part of the consignments moving. As per our experienced professional view, if the packing process has done properly then we can reduce the damage changes during transportation. So, we are always attentive on this point and provide the
Best Quality of Packing Materials
. Our administrative team always take care of the packets and make them perfect for level and plastic bubble and packing cartons. We focus on step by step packing that helps us proper packing and never left any single option during household gods shifting. Our professional support team avails the best loading and unloading equipment for safe of valuable items during loading into the trucks or containers. The reliable process creates the unique value in the market and people prefer our services for the best supportive work and affordable price across the world.
Perfect Loading & Unloading Process

Our team follow the unique option for the safety of clients consignments and fulfill all the requirements. We have best online supporting customer care for hassle-free relocation, they review the transit time to time online and pass the updated information to the customers. They are always available for you 24*7 for making it reliable and convenient at the affordable price. Our team focus on consignment safety during transporting and make it perfect for their utmost care. During unloading, they manage it with the latest equipment and properly unloading every packet one by one. They take care of the client assistance and all the crockery items unload safely. Our professional support delivers our valuable clients consignments safe and secure at the desire location on-time. We focus on safe,
Reliable and On-Time Delivery
and provide reasonable shifting price across the country.
Hire us for safe household goods shifting from South Delhi to across the country at the affordable price, visit us http://ashokapackers.com.