Packers and Movers Noida

Are you earnestly looking for packers and movers in Noida that can be trusted for hassle-free relocation? Whether you are looking to transfer from one place to other like household goods or office stuff. Hire Ashoka Packers and movers in Noida can make your
Relocation Reliable
and convenient with the trusted shifting team. Our shifting services are done by experienced professionals who have several years of experience in various relocation services. They understand the value of your household goods or industrials goods, so they make a perfect shifting plan and provide damage-free relocation at the affordable cost.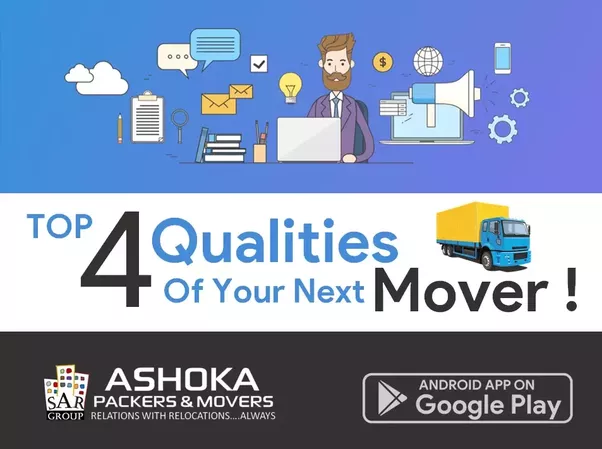 We know the business of relocation inside out and we use our expertise to remove the troubles our customers may face.
Ashoka Packers and Movers
is a trusted company in Noida operating a fleet of trucks that is diverse enough to cater to multiple requirements of clients. No matter if you want to move just a couple of things, or a large office, we can deliver on the task efficiently.
Professional Shifting Support
The days when people packed and moved on their own are far behind. This is a time when you just place the order and the company will take care of the rest. We can deal with wider aspects of relocation. All you need to do is to sit back and relax. Our team can do it in a professional manner by eliminating all that you worried about. We take the whole shifting task at one risk and make all the challenges easy with the
Professional Support
around the world. Our shifting team is always ready to relocation household goods from one place to other with proper care.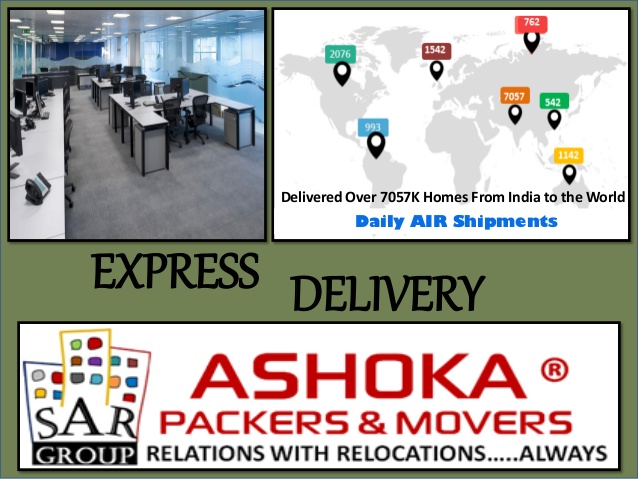 Noida is a happening place and there is a lot of demand of the companies that are seasoned in reallocation services. We are a company well versed in offering global level packers and movers services. Striving hard, we make sure that the clients best-of-line experience with us. All the shifting work done
Experienced Professionals
, they take all the precious items proper until the delivery. We have put in place a systematic way of doing things and this provides us an edge compared to other companies. An entirely different type of packaging is used for putting fragile goods. What we offer you is movers and packers holistic solutions.
Hassle Free Relocation Process
Our professional team members allocate all the process before packing and focus on every step till the delivery. The consignments safety is our responsibility till the delivery to all the small and large movement or any corporate moving and industrials goods shifting, our team performing well and apply one of the best packings and transporting equipment to make your relocation perfect. All the shifting challenges follow the shifting team and they execute proper way with full of patience.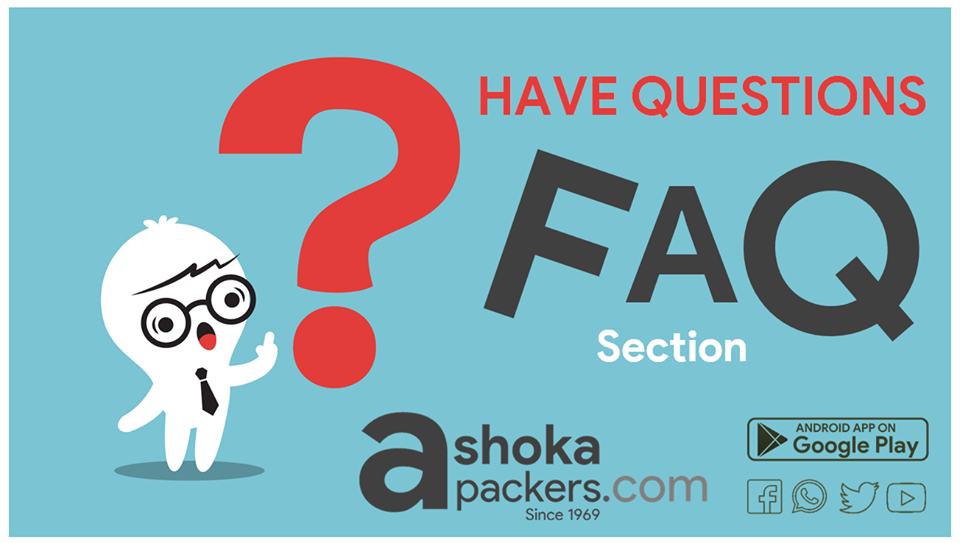 Our experienced shifting team always try to know the shifting requirements and make a complete shifting plan for hassle-free movement. They review all the customers complains and prepare the perfect shifting plan for better response. All the customers feedback make us perfect for the next shifting, we planned properly to avoid the previous issue and guild our packing and transporting team properly. Our perfect shifting set up makes the
Perfect Shifting Plan
and remove all the transporting issue for the perfect and better response.