If you are planning to hire packers and movers for your impeding relocation, then finding a good company for the job could be as tiring as the whole act of moving itself. The market is full of companies and agencies offering their services. Many of the companies will not only help you move the packed boxes, but they have professionals who will pack all the things as well. Whether it is commercial moving or shifting houses, the right packers and movers will come to rescue you from all the moving blues.
You should start planning the packing and moving a few months ago. It is important that you understand the need and benefits of organized planning. Therefore, start searching for packers and movers a little ahead of time before the shifting day. First of all, you need references for a moving company. If you have friends or acquaintances that might have relocated in the past, they can provide you with the names of reliable companies or at least their personal experiences with a certain company. This will warn you against any foul tactics that a moving company can use on you.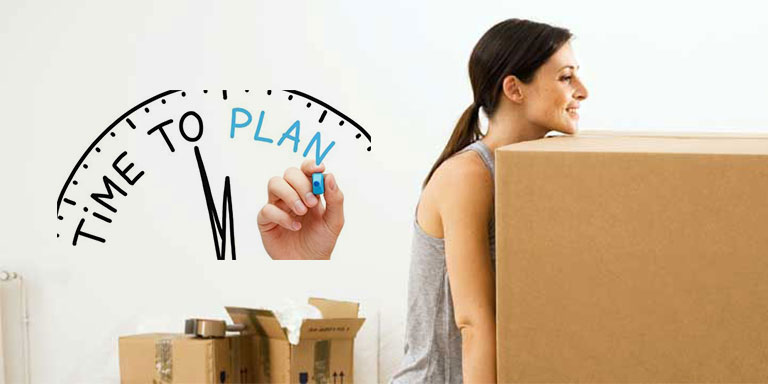 How To Search For Reliable Packers And Movers

You can go to individual websites of the companies which provide services for relocation. These websites keep all the information regarding the services provided, area of service, etc. You can select the number of services which seem helpful to you, contact the company, and ask for a quotation. You can also shortlist few companies and compare the quotation they are offering. In this way, you will be able to land the best deal possible. Moreover, a thorough research will get you acquainted with the know-how of this business of hiring professionals.

It is always suggested to meet the concerned personnel of the company in person. This way you will be able to communicate in a better way, and inspect their manpower and equipment. The process of moving involves responsible handling of your valuable things by other people. Putting your trust at once might not be easy, that is why, meeting them in person and knowing about their logistics will help you take the decision. Settle for nothing but the best therefore choose well reputed packers and movers in Noida with a good record and long experience.