How to Hire Good Movers for Shifting
Looking to shift your home from one location to another? If so, finding a good mover plays a very crucial role. We understand that the process of moving is an annoying and stressful one. Keeping this in mind, you need to
Hire a Professional Moving Company
that can ensure you a safe and sound delivery of your goods and other belongings.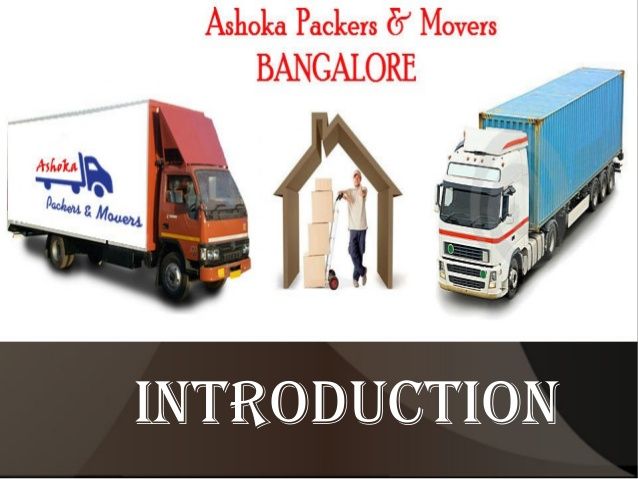 Here are 7 crucial tips you must consider when looking for a professional mover and packer:
1. Seek Recommendations from Your Loved Ones (Friends and Family)
Looking to find the best moving company for home shifting? To begin with, it's always wise to ask your friends and family for recommendations. Your real estate agent, colleagues, and friends may recommend you a
Trusted Name in the Industry
. Moreover, they may have an idea about those movers and packers companies you should stay away from.
2. Be Straightforward with the Estimator
Make sure you're showing everything to the estimator that needs to be transported to your new house. Boxes, clothes, furniture and other belongings must be shown to the estimator that you would like the mover to deliver without hassles to the chosen destination.
While a
Reputable Packing and Moving Company,
under no conditions, cannot compel you to pay more on the shifting day for moving those items that were not a part of your estimate, they certainly can deny transporting anything that was actually not mentioned in the quote.
3. Consider the Image of the Company
Don't you forget to find out who is transporting the goods for you? The mover should have a proper license and be an established name in the industry. Even their
Moving Trucks
should have the company name on them or are permanently marked with it. There are many packers and movers that show up at the customers' doorstep with the rental truck.
4. Collect Quotes
With so many movers out there, you must consider collecting quotes from them. The trusted names in the industry will send someone to your home just to check out what all you want to
Get Transported
. Keep in mind that in-house estimates are deemed to be the best for obtaining a precise quotation.
5. Insurance
Insurance plays a very crucial role in every moving company. You need to ensure whether or not the mover is insured. You might not get to know if your valuables run into an accident while in transit. Thus, it's crucial to have insurance coverage.
6. Always Rely on Packing Services
Do you think getting everything packed on your own is a good thing to do? Certainly not! So, search for a
Reliable Local Moving Company
that offers crating as well as packing services. You will not feel stressed when entrusting the job of moving to a professional name.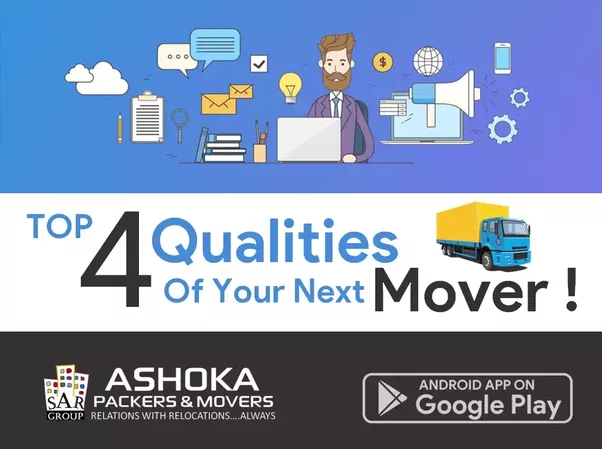 7. Experience Matters
Well, it's surely tempting to opt for a local mover offering low prices, but don't forget that the industry is loaded with unprofessional movers and packers with no experience.
Hire A Professional Moving Company
with relevant experience in the industry.
You should be aware of how to find a trustworthy local moving company that will not only be by your side during the shifting process but offers feasible solutions to make shifting a hassle-free process.